×
Book Direct & Save
Book Now
Welcome To Sea Breeze Inn and Cottages
Find your seaside getaway when you stay with us at Sea Breeze Inn and Cottages, ideally located in charming Pacific Grove, CA. This destination makes for a wonderful getaway for a day, weekend, or month! Embrace the great outdoors by discovering insects at the monarch butterfly grove, soaking in stunning Pacific views on a cliff, or embarking on an unforgettable whale-watching cruise. Whatever you plan to do in Monterey Bay, our hotel in Pacific Grove, CA, is here to ensure you have a pleasant stay.
Whether you're visiting our hotel in Pacific Grove, CA, for work or play, you are sure to be pleased with our comfortable and traditional accommodations. Each is equipped with modern amenities, including a cable flat-screen TV, high-speed WiFi, and coffee-making facilities. What's more? Our property features free parking, a picnic area, and a friendly front desk. With our property being a mere three-minute walk to the beach, you can't beat our location, prices, and accommodations!
Our scenic and homey hotel in Pacific Grove, CA, is ideally located in the heart of Monterey Bay. Shops, restaurants, cafés, and beaches are all within proximity to our hotel. There are endless things to do in Pacific Grove, CA! Luckily, we're nearby top attractions, including Asilomar State Beach, Lovers Point Park, Point Pinos Lighthouse, Monarch Grove Sanctuary, and Pacific Grove Museum of Natural History. There is lots of fun to be had!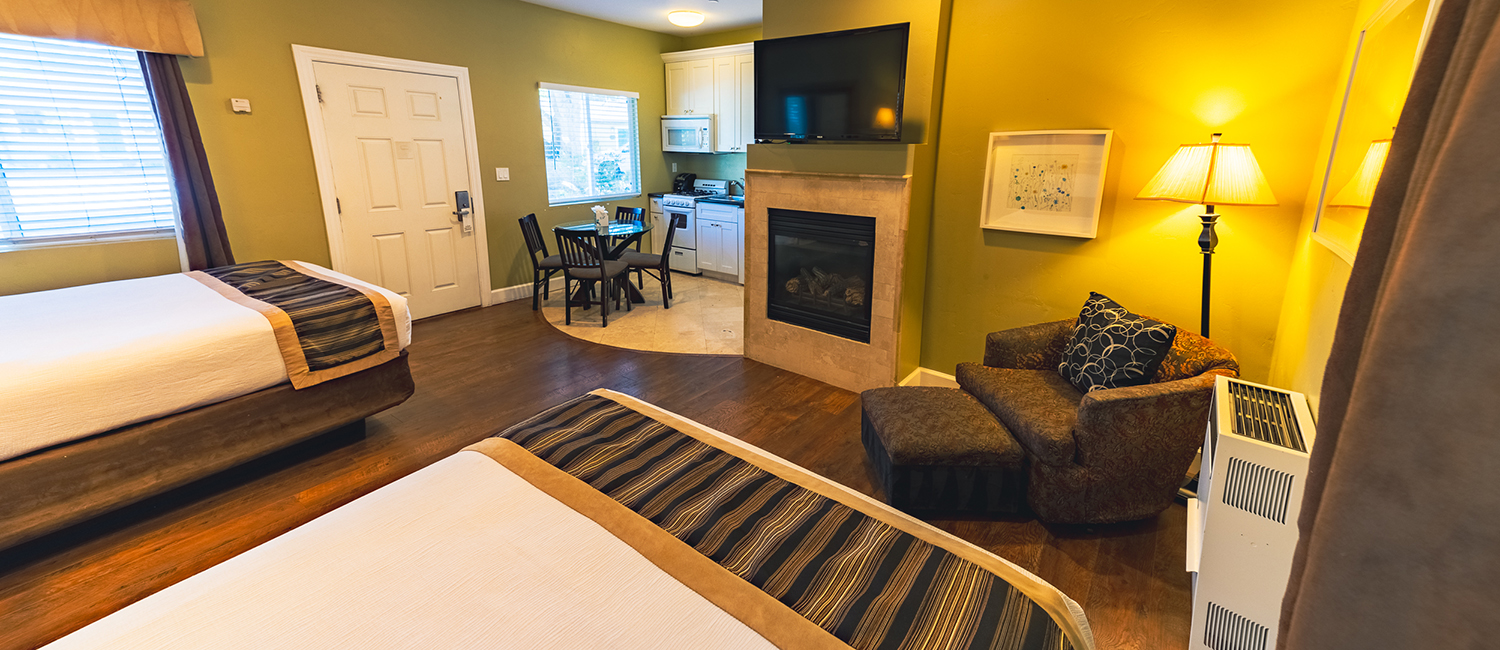 Our Rooms
Your search for hotels in Pacific Grove, CA has come to an end. Our rooms and cottages are specifically designed to ensure our guests have the most comfortable stay possible. We equip all of our guest rooms with a flat-screen TV, microwave, and refrigerator. At Sea Breeze Inn and Cottages, your comfort and satisfaction come first. Reserve your room with us today!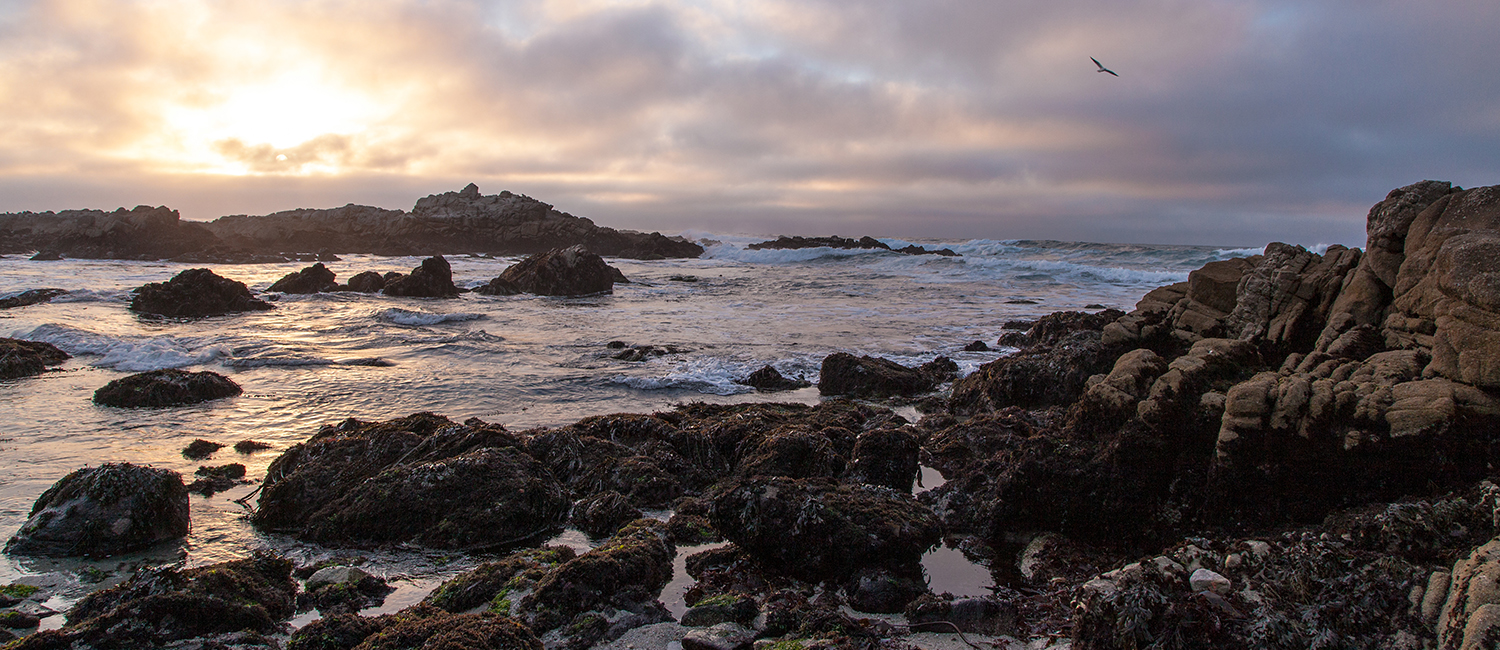 Attractions
Pacific Grove is a treat to explore. When you stay at Sea Breeze Inn and Cottages, you can easily visit Butterfly Kids and St. Mary's by the Sea Episcopal Church, two of Pacific Grove's major attractions. Spare some time and take a stroll to Asilomar State Beach, Lovers Point, and the Point Pinos Lighthouse. Let us make your trip to Pacific Grove, a complete success!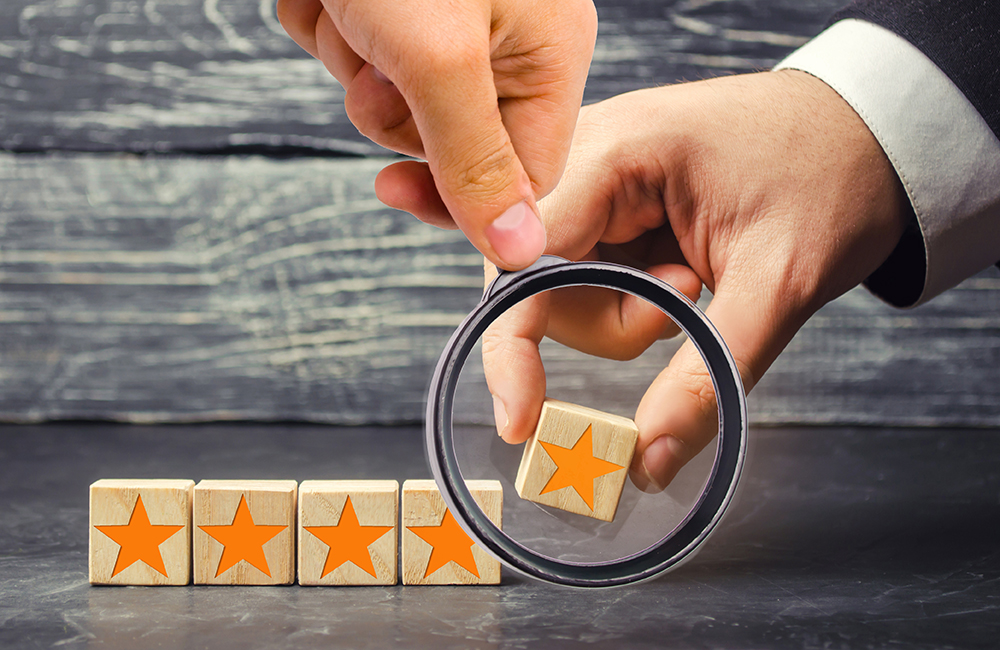 We rented a mini efficiency cottage with two queen beds, a small kitchen and a cute living room. The place was very clean and the beds were super comfortable. The bathroom was updated and nice. We had a parking space right in front of our place. This location is central to a lot of the attractions and dining options. The place is quiet and quaint. There was an outdoor fire pit and beautiful landscape. The staff was friendly and very helpful! My sister forgot her toothbrush. She went to the front desk and they gave her one. So helpful with restaurants and other pertinent information. Definitely will stay here again!
We enjoyed our 3 night stay. Our rooms were very clean with the kitchen and a fireplace and were recently built so everything was new. The trees and landscaping were beautiful. We loved the occasional deer sightings even when just looking out the room window. The fire pit outside made the experience even more pleasant, not to mention being so close to a quick 10 min walk to the breathtakingly beautiful coastline walk as well as a lighthouse. And I can't forget to mention how super friendly Miguel and Brian were to talk to and at providing quick and prompt service when needed. Overall the experience was great!
Gallery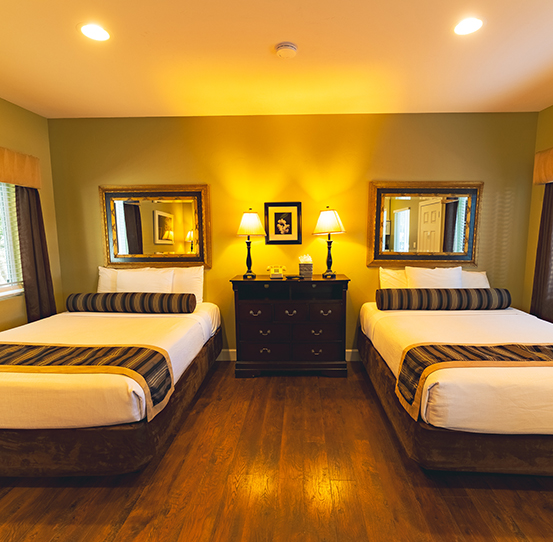 Address :

1100 Lighthouse Ave, Pacific Grove, California, USA 93950